Let an experienced computer professional assist.
We specialize in micro-business. Businesses with 20 employess or less. Now very small business can benefit from the same
services the big guys get. We can assist with web site design/ecommerce, office networking, custom database
development and network endpoint protection including NG/UTM Firewall products and more all in one place..

It's Really Easy!
Local and Internet Services
In the Central New York area we can assist with networking, firewall and hardware issues. For database and software services the internet is the limit!
Fill Out a Form
Use the form below to tell us what you need. Be as descriptive as possible and add applicable contact information.
Solutions are coming...
We will evaluate your issues and contact you with solutions. Fast efficient assistance is what we are all about. Remember to include contact information.
Solution Evaluation In Progress
Services
Purchasing new hardware or software from a vendor and need someone on "your-side?"
We will gladly supply consulting services. Want us to do the whole job, we can do that too!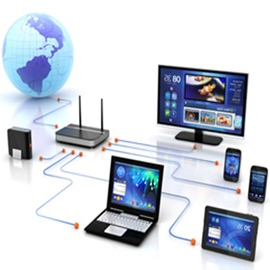 Network/Maintenance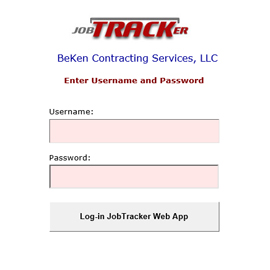 Custom Software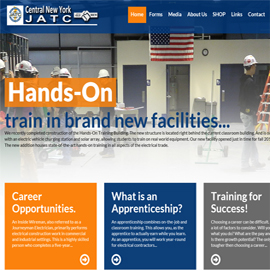 Responsive Web Sites
Let Us Know How We Can Help...
In-field data time card and work order data entry. Responsive websites that bend to the device, general
computer and network service 24/7/365, or network and endpoint protection via NG Firewalls, contact us!
Custom Software

Need a custom database or control application? Drop us a line. We can automate almost any process you can think of. Sometimes you need a custom application to get the exact functionality you require. We specialize in time and job tracking for the service industry. Wether your an electrician, plumber or general contractor we can offer in the field real-time data entry from any smartphone, PC or tablet device from any or all of your personnel.